Dianne Mouchon Rhodes, CH
Inner Horizons, LLC Hypnotherapy & Projective Dreamwork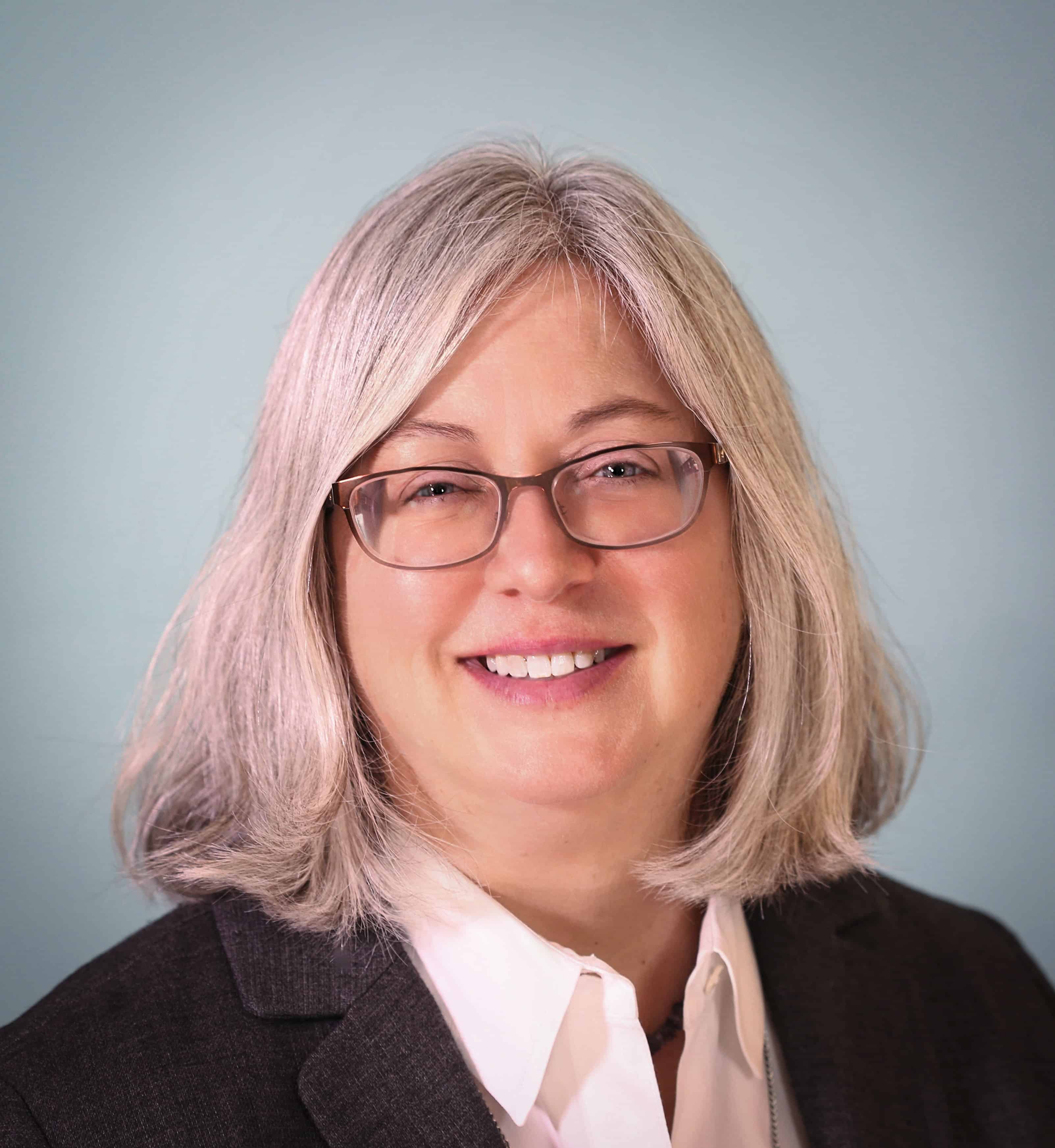 Dianne is the Owner of Inner Horizons, LLC Hypnotherapy and Projective Dreamwork. She is a NGH Certified Hypnotherapy Practitioner and Certified Projective Dreamworker.
For five years Dianne has been using a client-centered approach to help clients make positive behavior changes utilizing the powerful tool of hypnotherapy. She works with clients with issues such as being overweight, fears, insomnia, pain, stress, fear of public speaking, lack of confidence, poor performance in academics and sports, clutter/hoarding, sadness, nail biting and more.
Dianne's life-long interest in the mind and communications carried her through a BA in Communications and Advertising/Marketing at CSFU. She then continued to learn the language of symbols, patterns, archetypes and metaphor by participating in and facilitating dream groups for the past 15 years, culminating in a Projective Dreamwork Certificate earned through Jeremy Taylor's MIPD program.
She facilitates private dream groups and works with individuals. Exploring dreams together deepens human connection, gives a greater understanding of ourselves and helps to solve problems. Dianne gives talks about hypnotherapy and offers projective dreamwork workshops.
Dianne is a member of the National Guild of Hypnotists and the International Association for the Study of Dreams.
Dianne will be in the Neck Back and Beyond Office on Thursday's starting Feb 7th!
Find out more at www.dreamyourinnerhorizons.com, email her at dreamyourinnerhorizons@gmail.com or phone 703-593-1034 for a confidential, complimentary phone consultation.
You may also contact Neck Back and Beyond by calling 703-865-5690 or send an email to neckbackandbeyond@gmail.com
Give the gift of health!
Stop in, Call, or Email us to purchase a gift certificate for your loved ones or colleagues.
Office Hours
Mon: 9 am – 5:30 pm
Tues: 11 am – 5:30 pm
Wed: 12 pm – 8 pm
Thur: 11 am – 5:30 pm
Fri: 9 am – 5:30 pm
Sat: 9 am – 12 pm
Sun: By Appointment Only


2015 Top Ranked
Chiropractor in Fairfax
Verified by
Opencare.com