Lisa Jackson
Coach and Facilitator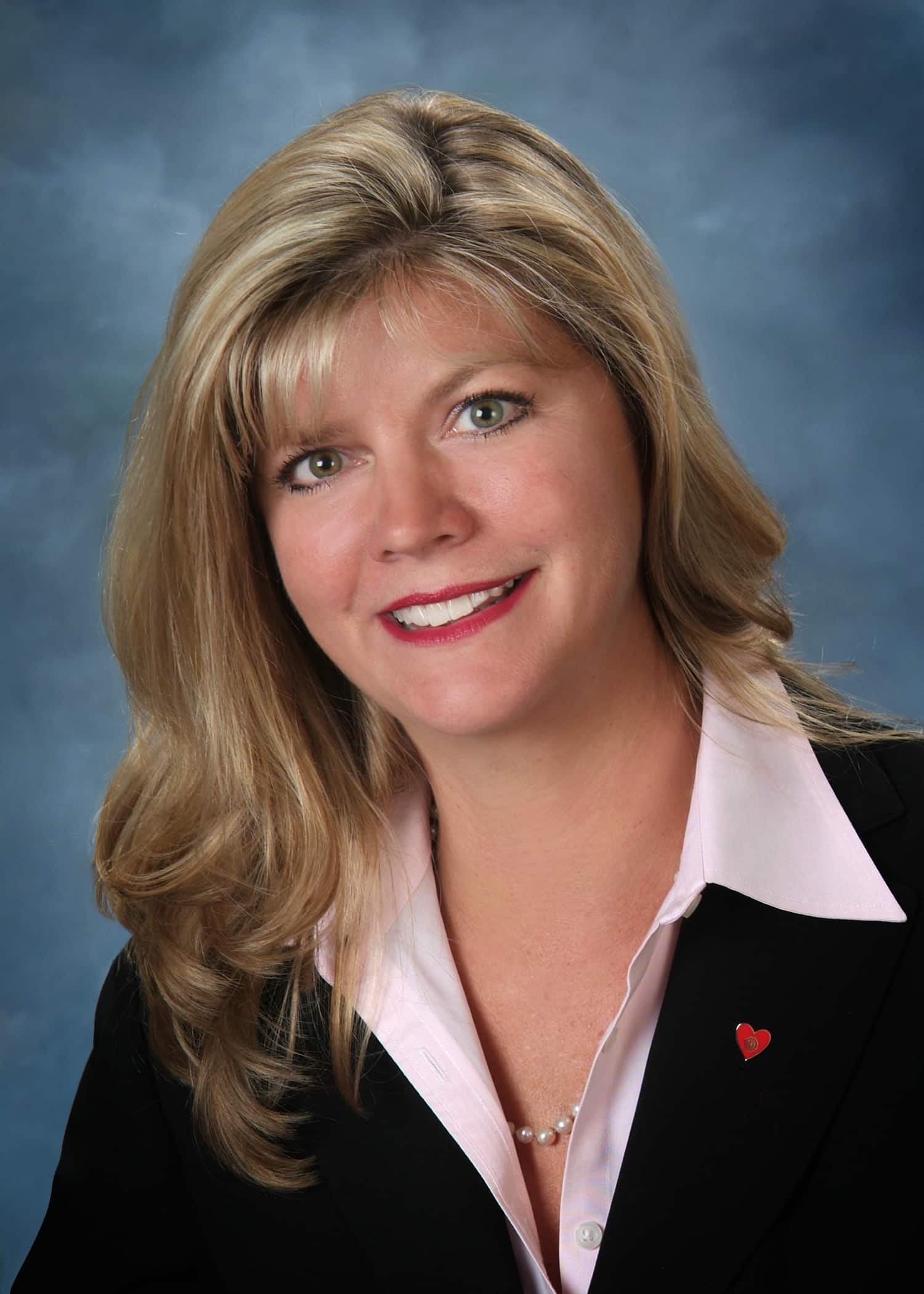 Lisa Jackson is the author of Savvy Secrets: Eat, Think & Thrive, Seven Steps to Optimal Health. A Certified Health Coach, Functional Diagnostic Nutrition Practitioner, Registered Therapeutic Yoga Teacher, and retired RN, Lisa brings a wealth of passion, knowledge and experience to her programs and clients.
Lisa coaches individuals to increase energy, to stay grounded in a moving chaotic environment, and to develop more ease and productivity. She is passionate about working with corporations to create healthy leaders from within. Lisa understands the life of the "Road Warrior." She helps corporations to create a culture of wellness with healthy habits leading to happier employees, less recidivism, and employee turnover.
In addition to healthcare, Lisa has enjoyed a successful corporate sales and business development career and held the CEO position of a Women-Owned- Small-Business that brought the team together to build the worlds first railroad bridge out of recycled plastics.
Like the culture of Apple, Lisa's clients "Think Differently" and are willing to "Rethink Everything." They are open to learning new strategies, to question everything, and to cultivate a connection to their body's inner wisdom. Lisa's goal is to inspire, empower and educate individuals on how to achieve top performance. Regardless of any labels (i.e. fatigue, depression, anxiety, obesity, diabetes, cardiovascular disease, autoimmune illness, cancer, mental/cognitive difficulties, or infertility) She helps individuals to uncover the root cause of dis- ease and rediscover the innate ability to heal from within. Food is medicine. She offers applied functional medicine, functional diagnostic labs and nutrition to help you create a program for each client's unique needs. Together, clients uncover hidden stressors creating dis-ease and utilize fundamental principals to restore health.
Lisa understands that healthcare is a major expenditure for companies and employees are valuable assets. She offers Executive Wellness Coaching, Nutritional and Functional Diagnostic Testing, D.R.E.S.S. for Success, and Kick-Start to Wellness Programs to energize employees to increase both top line and bottom line revenue. She frequently partners with Scippa & Associates, Inc. and Neck Back & Beyond Healing Arts in the development of programs to create culture of health within teams and organizations.
Education & Certifications
Certifications:
Functional Diagnostic Nutrition Practitioner
Applied Functional Medicine for Coaching
Certified Health Coach, Institute of Integrative Nutrition
Registered Yoga Teacher 500 hours training
Continuing Education:
Multiple Functional Medicine and Functional Laboratory Seminars
Various Health and Wellness Conferences and Certifications
Trainings with Integrative Supplement Companies
Collaboration with Leaders in the Field of Functional Medicine and Nutrition
Degrees:
National Louis University, BA Management, Magna Cum Laude
George Mason University, Psychology Extended Studies /NVCC RN Nursing
Please call (703) 865-5690 to get more information or to schedule an appointment with Lisa Jackson.
Give the gift of health!
Stop in, Call, or Email us to purchase a gift certificate for your loved ones or colleagues.
Office Hours
Mon: 9 am – 5:30 pm
Tues: 11 am – 5:30 pm
Wed: 12 pm – 8 pm
Thur: 11 am – 5:30 pm
Fri: 9 am – 5:30 pm
Sat: 9 am – 12 pm
Sun: By Appointment Only


2015 Top Ranked
Chiropractor in Fairfax
Verified by
Opencare.com