Nathalie Depastas
MS, MMQG, LMT, Lic.AC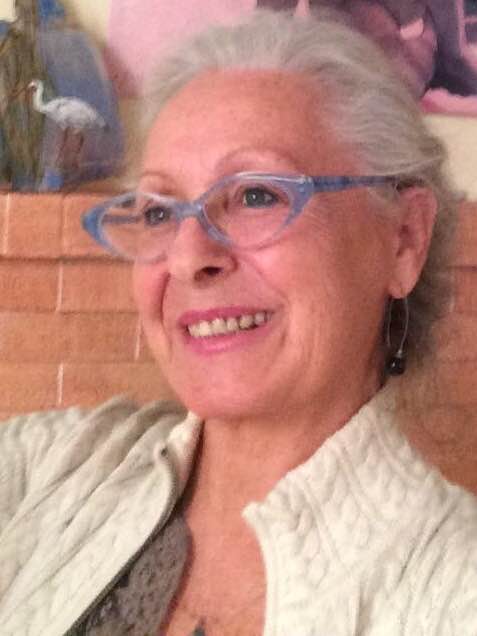 Neck Back & Beyond Healing Arts is excited to have the unique talents of Nathalie Depastas, MS, MMQG, LMT, Lic.AC on our wellness team! Nathalie is a licensed acupuncturist, shiatsu, massage therapist and medical Qigong practitioner with over 30 years of experience.
Learn more about Acupuncture.
Qigong is a mind-body practice that improves one's mental and physical health by integrating postures, movement, breathing techniques and focused intention. Shiatsu is a form of Japanese bodywork based on the theoretical framework of traditional Chinese medicine.
Shiatsu means "finger pressure". Today, Shiatsu has a number of different styles. Some concentrate on acupressure (acupuncture) points, while others emphasize more general work on the body or along the pathways of energy to influence the Qi that flows in them.
The body is its own greatest healer, yet, when illness takes hold the forces that heal are commonly depleted or diminished. Nathalie is highly skilled and intuitive using these ancient treatment modalities to stimulate strong healing forces within the body. With Qigong she teaches her patients movements that also build these same vital healing forces at home or office.
Please call (703) 865-5690 to get more information or to schedule a group or individual session with Nathalie Depastas.
Give the gift of health!
Stop in, Call, or Email us to purchase a gift certificate for your loved ones or colleagues.
Office Hours
Mon: 9 am – 5:30 pm
Tues: 11 am – 5:30 pm
Wed: 12 pm – 8 pm
Thur: 11 am – 5:30 pm
Fri: 9 am – 5:30 pm
Sat: 9 am – 12 pm
Sun: By Appointment Only


2015 Top Ranked
Chiropractor in Fairfax
Verified by
Opencare.com