Pam Snyder
Essential Oil Educator and Health Coach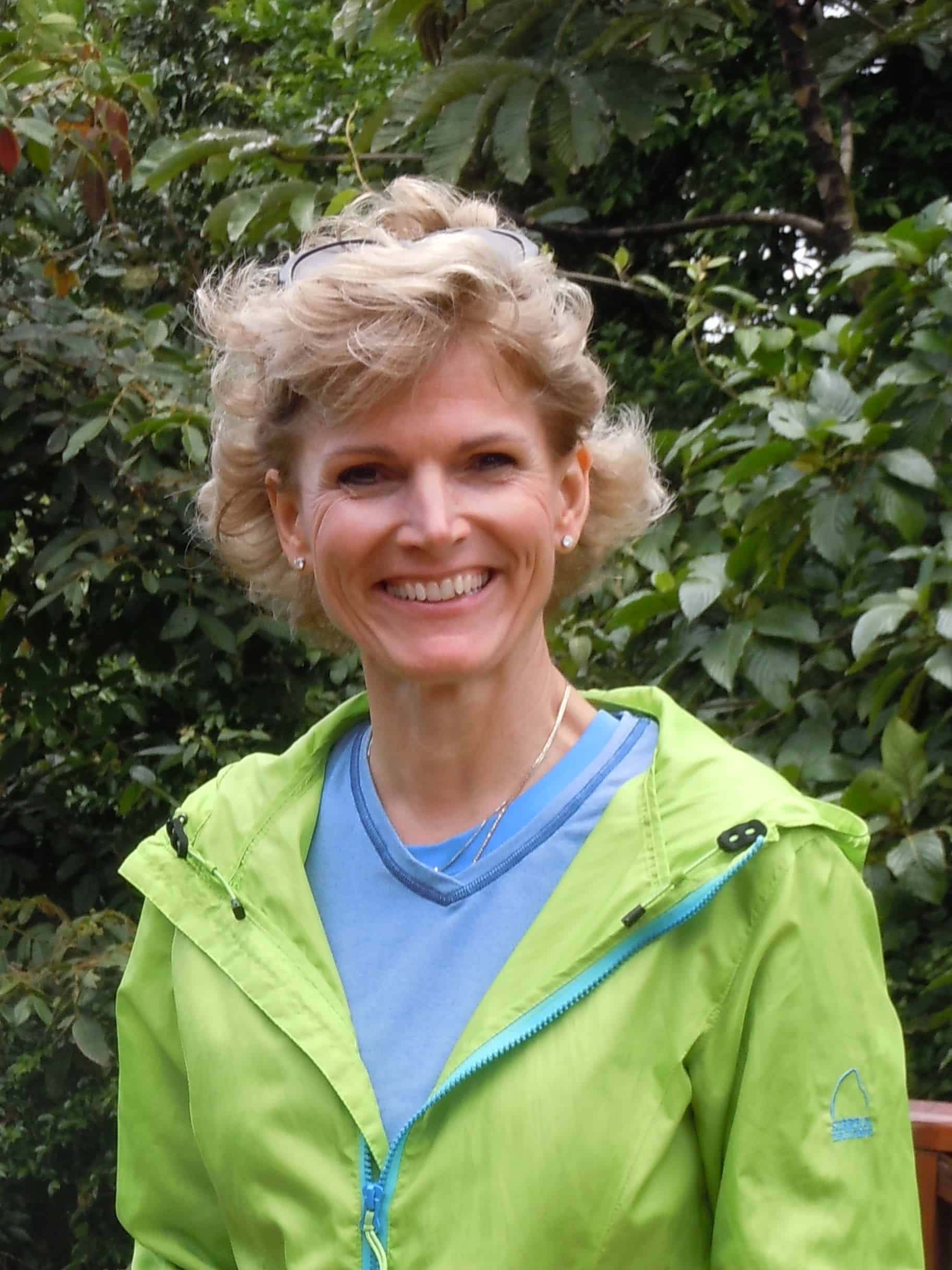 The human body will heal and work well, heal, and be vibrant...... if given half a chance. - Pam Snyder
Pam was diagnosed with Multiple Sclerosis (MS) the winter of 1999. It was a diagnosis that changed the course of her life; it rocked her world and ultimately it empowered her.
She has been involved in the health and wellness community for 18 years now; constantly educating herself, staying abreast of new ideas, creating industry relationships, hosting and promoting health and wellness conferences & events while continually teaching and coaching others. Most recently Pam has became a Young Living essential oil educator.
As Pam lives with the autoimmune disease MS, she knows firsthand and understands that adjusting habits and creating a healthy, nontoxic lifestyle doesn't happen overnight and is ever changing. Working with the intelligence of essential oils and the idea of emotional as well as physical balance, Pam purposefully guides clients to remove barriers creating new, healthy practices one step at a time.
Pam is passionate about sharing her personal story, her personal continuous journey in hopes of empowering others to transform their relationship with food, their relationship with their environment and their spiritual relationship to build a healthier body allowing individuals to truly love today AND the precious life that lies ahead.
We should all be striving for progress, not perfection. - Pam Snyder
Pam holds a BS from Michigan State University and an AS from Johnson and Wales College. Pam received her health coach training from The Institute for Integrative Nutrition and is a Certified Health Coach (2013). She is accredited by The American Association of Drugless Practitioners. Pam is a Young Living Essential Oil Distributor. You can purchase oils from her here
Learn more about Essential Oils.
Please call (703) 865-5690 to get more information or to schedule an appointment with Pam Snyder.