Holistic care means treating you.
Not just your symptoms.
Neck Back & Beyond is an integrated healing center located in Fairfax, VA, devoted to treating all people — from infants to senior citizens — in a warm, compassionate and family-friendly environment. We offer holistic medicine, chiropractic therapy, naturopathic and nutritional consultations, massage therapy, reflexology and more. Learn more about the services and therapies we offer.
Our approach is simple: We strive to find and treat the source of your problem, rather than just turn off your symptoms. Our holistic practitioners utilize non-invasive methods, customized diet plans and supplements to trigger the body's natural healing ability — without harmful drugs.
So come on in, relax, and enjoy a cup of herbal tea... we look forward to seeing you!
Oil Of the Month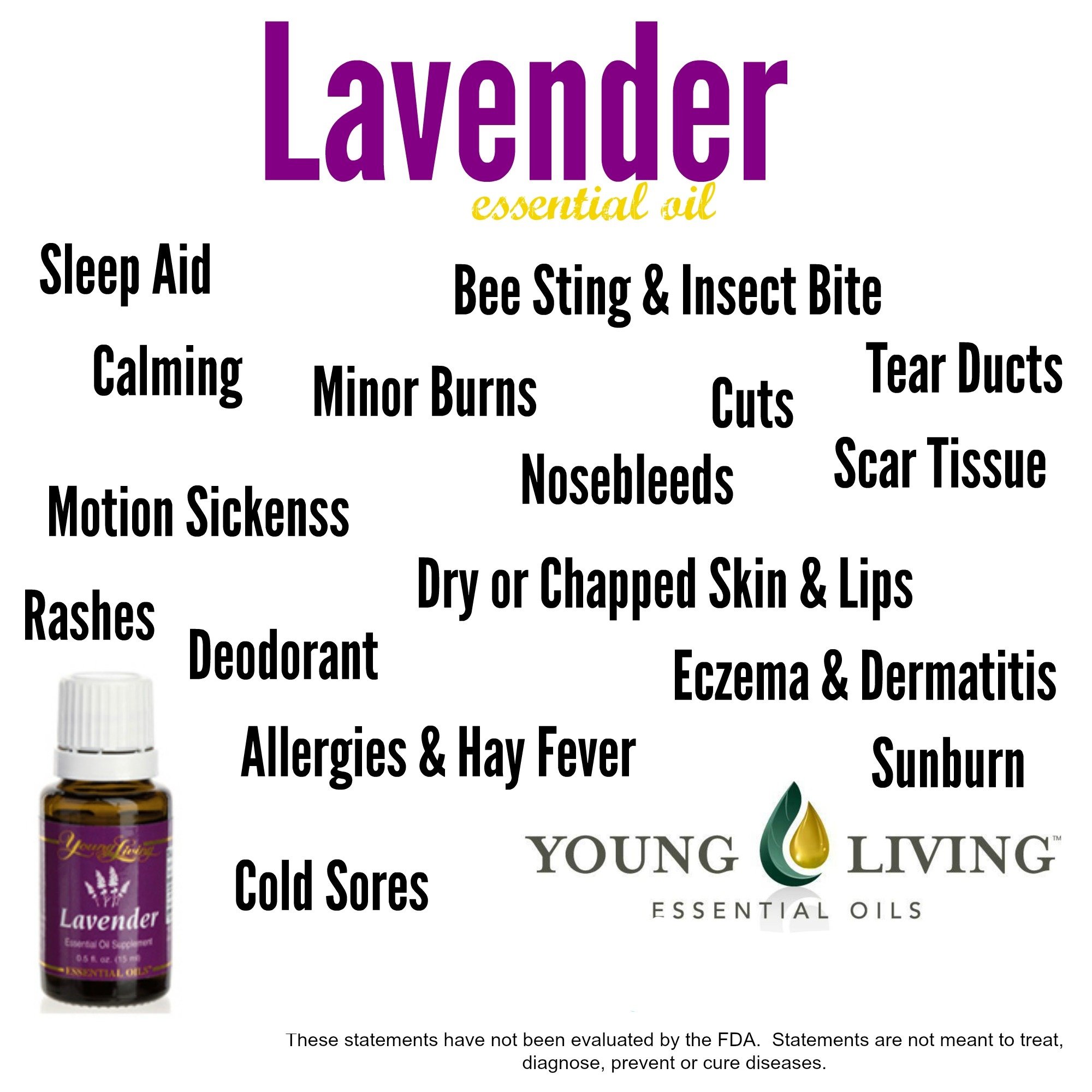 Give the gift of health!
Call us or come on in to purchase a gift certificate!
Office Hours
Neck Back & Beyond Fairfax
Mon: 10 am – 5 pm
Tues: 10 am – 5 pm
Wed: 12 pm – 8 pm
Thurs: 10 am – 5 pm
Fri: 10 am – 5 pm
Sat: 9 am – 12 pm
Neck Back & Beyond Manassas
Tues: 2 pm – 6 pm
Thur: 2 pm – 6 pm

2015 Top Ranked
Chiropractor in Fairfax
Verified by
Opencare.com