Holistic care means treating you.
Not just your symptoms.
Neck Back & Beyond is an integrated healing center located in Fairfax, VA, devoted to treating all people — from infants to senior citizens — in a warm, compassionate and family-friendly environment. We offer holistic medicine, chiropractic therapy, naturopathic and nutritional consultations, massage therapy, reflexology and more. Learn more about the services and therapies we offer.
Our approach is simple: We strive to find and treat the source of your problem, rather than just turn off your symptoms. Our holistic practitioners utilize non-invasive methods, customized diet plans and supplements to trigger the body's natural healing ability — without harmful drugs.
We are following covid related precautions using masks, gloves, personal spacing and disinfecting common surface areas.
So come on in, relax, and enjoy a cup of herbal tea... we look forward to seeing you!
During this pandemic situation, we have suspended in person education events and our movie nights. In its place, check our events page for exciting new virtual programs for your health and wellbeing.
And stop by our Recipes and Health tips page to hear about our Essential Oil and Recipe of the month!
Shop Our Supplements
Give the gift of health!
The perfect gift for that hard to buy for person, for your Family, Friends, how about just for YOU?
A Neck Back and Beyond Gift Certificate!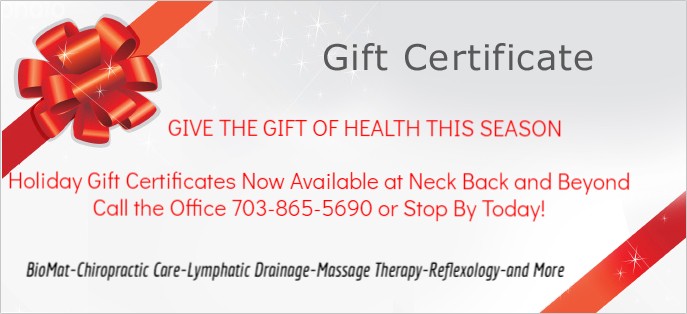 Pick the perfect Essential Oil or Essential Oil product
nothing like a Massage as a gift
a personal session with one of our Practitioners
Call or Stop by the Office for the perfect gift that fits everyone! GET YOUR GIFT CERTIFICATE TODAY!
Dr. Tomson's Tip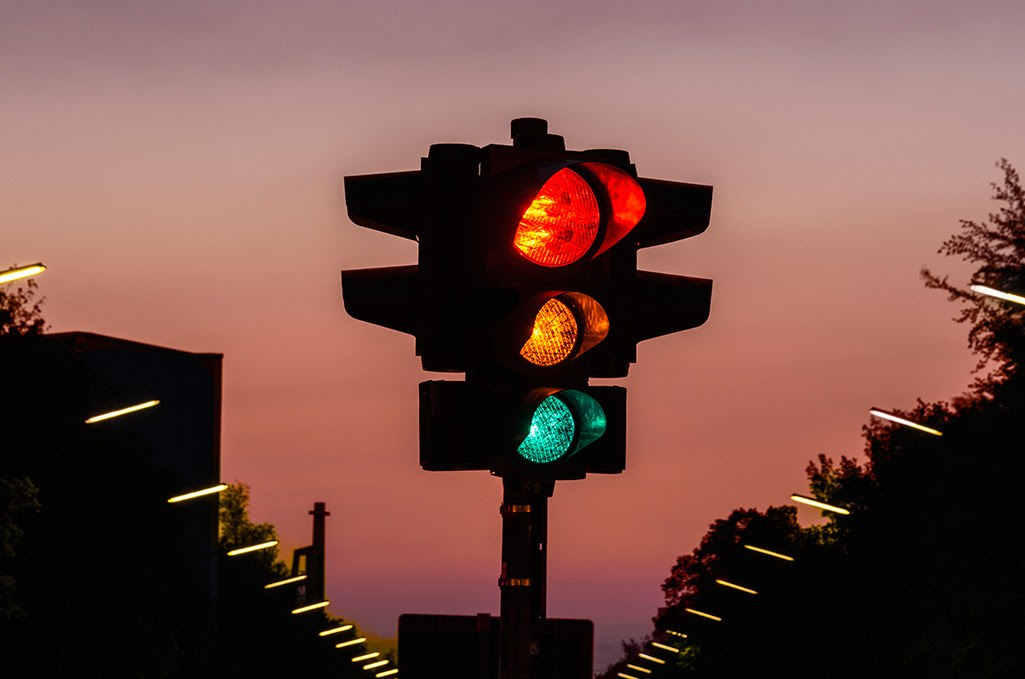 From Thich Nhat Hahn, the Buddhist monk:
Breathing in, my whole body is harmonied with the in-breath.
Breathing out, my whole body is calmed with the out-breath.
When I drive around the Washington DC area I find that traffic can be very bothersome, especially when I miss a stoplight that I "think" I should have made. The red light is my cue to slow down, to look around and see something that I didn't notice before. I use my breath to bring me back to the present moment. Calming, relaxing, centered.