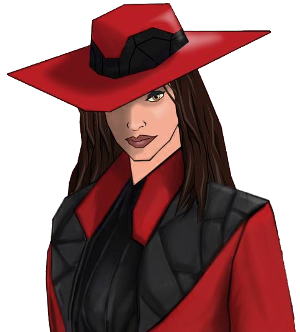 Where in the World is
Neck Back & Beyond?
Our search has ended and we are landing in our new space! Starting in October you will find us at our new center (at the corner of Main St. & Locust St across from the World Gym):
Neck Back & Beyond Fairfax
10195 Main Street, Suite D
Fairfax, VA 22031
Mondays: 10AM - 5PM
Tuesdays: 10AM - 5PM
Wednesday: 12PM - 8PM
Thursday: 10AM - 5PM
Fridays: 10AM - 5PM
Saturdays: 9AM - Noon
Neck Back & Beyond Manassas
9255 Center St.
Suite 301B
Manassas, VA 20110
Tuesdays & Thursdays: 2PM - 6PM
Stay tuned for our official grand opening party this winter (After the dust settles from our move & remodeling)and the return of our monthly Movie Night!!!!
We are really excited about creating our new space with many new opportunities to create health.
Many Thanks to our Colleagues at The Cardinal Center for Healing for so graciously hosting us during this transition & transformation time!
Call our regular number 703-865-5690 to schedule or send us an email at neckbackandbeyond@gmail.com
Holistic care means treating you.
Not just your symptoms.
Neck Back & Beyond is an integrated healing center located in Fairfax, VA, devoted to treating all people — from infants to senior citizens — in a warm, compassionate and family-friendly environment. We offer holistic medicine, chiropractic therapy, naturopathic and nutritional consultations, massage therapy, reflexology and more. Learn more about the services and therapies we offer.
Our approach is simple: We strive to find and treat the source of your problem, rather than just turn off your symptoms. Our holistic practitioners utilize non-invasive methods, customized diet plans and supplements to trigger the body's natural healing ability — without harmful drugs.
So come on in, relax, and enjoy a cup of herbal tea... we look forward to seeing you!