Upcoming Events
Save the Date!! Movie Night is Returning!
January 25, 2018 The Neck Back & Beyond Movie Night is returning. Join us at 7pm at our new office to be inspired and motivated for a healthier you in 2018.
December
Spreading Joy and Comfort with Essential Oils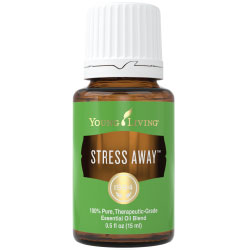 When: Thursday, December 7th at 7pm
Where: 10195 Main St., Suite D Fairfax, VA 22031
Join us to learn about fun essential oil combinations to diffuse this holiday season, recipes to taste and share with essential oils, and secret Santa essential oil give-aways.
Highlighted Oils:
Frankincense
Joy
Peppermint
Stress Away
Clove
Orange
Peace and Calming
Pine
Cinnamon Bark
$5 donation and an RSVP appreciated. Space is Limited. RSVP today by calling 703-865-5690 or send an email to neckbackandbeyond@gmail.com
ONGOING
Neck Back and Beyond Will Now Carry Nut-Nola and Seed-Nola!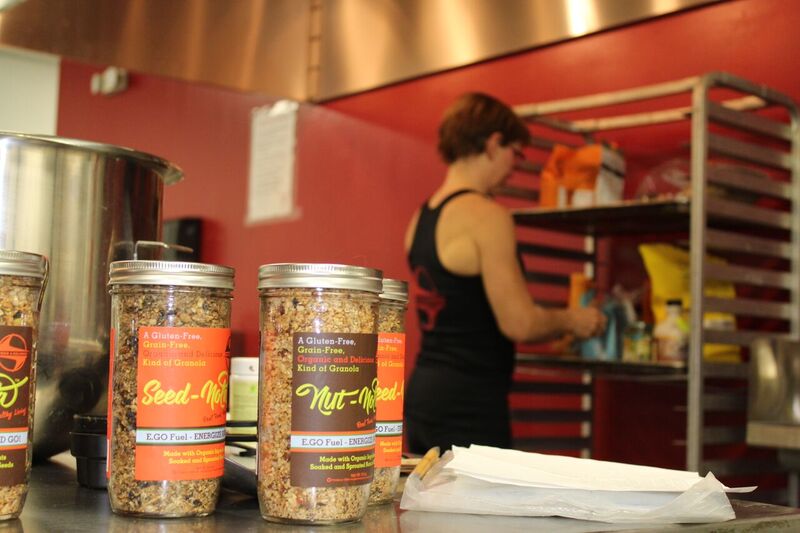 Crazy delicious Superfoods created by former New York Chef Stephanie Stierhoff, Power and Balance Fitness and Nutrition
Meet us at Whole Foods!
Once a month you can find us at the Fairfax Whole Foods offering samples, recipes and information for your health. Follow us on Facebook and join our mailing list for dates and times.
Give the gift of health!
Stop in, Call, or Email us to purchase a gift certificate for your loved ones or colleagues.
Office Hours
Neck Back & Beyond Fairfax
Mon: 10 am – 5 pm
Tues: 10 am – 5 pm
Wed: 12 pm – 8 pm
Thurs: 10 am – 5 pm
Fri: 10 am – 5 pm
Sat: 9 am – 12 pm
Neck Back & Beyond Manassas
Tues: 2 pm – 6 pm
Thur: 2 pm – 6 pm

2015 Top Ranked
Chiropractor in Fairfax
Verified by
Opencare.com