Upcoming Events
The Science of Being Well Docuseries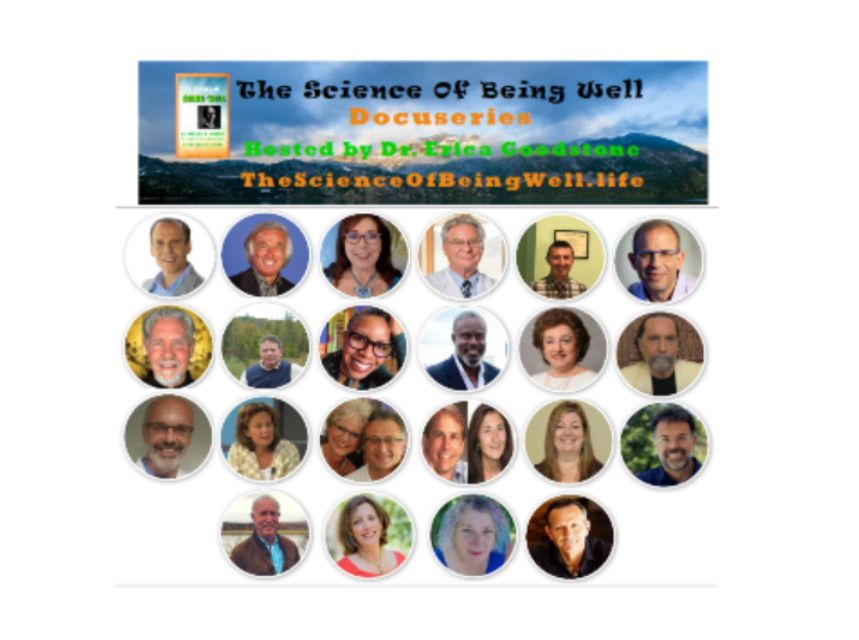 The series runs Monday October 19-October 29. There will be 22 speakers two available each day and at the end there will be an additional 2 free days to watch any interviews you missed. An upgrade will be available to have future access to the series. Please visit the event page here for more information and to sign up!
Movie Night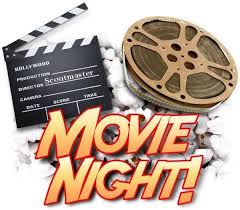 Movie night is taking a break until COVID-19 subsides. We will return to movie night once it is safe for our customers to come together in person.
BioMat Sessions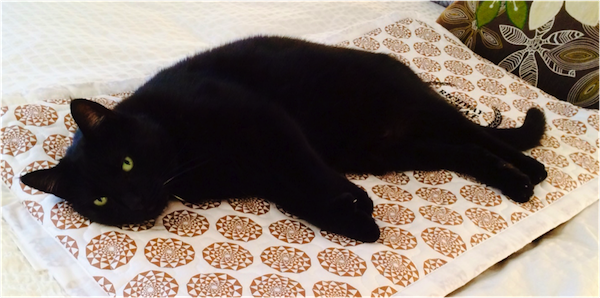 Olive Hoover, The BioMat Cat - She knows what's good for her!

Some BioMat Facts:
It's great for people as well as your favorite pets.
It is a very soothing heat energy penetrating the body on a deep cellular level.
The BioMat uses Japanese Kurare Carbon ceramic (Patent 1386560), and has electrical consumption of 60% less as compared to other electric mattresses.
The BioMat has a special function that emits Negative Ions and transforms +Ions to -Ions in the human body resulting in increased strength and energy along with the relief of pain.
The Kurare's Super Fiber Materials generate far infrared rays (8-12 micron) which are more readily absorbed by the body.
The BioMat has an advanced IC Chip and a soft touch control system.
The BioMat has 17 layers
The BioMat Professional is registered an FDA Class II Medical Device
Come by and schedule a session to experience this for yourself!
Also available for purchase here, so you can take one home and use it as long and as often as you want!