Upcoming Events
ONGOING
Neck Back and Beyond Will Now Carry Nut-Nola and Seed-Nola!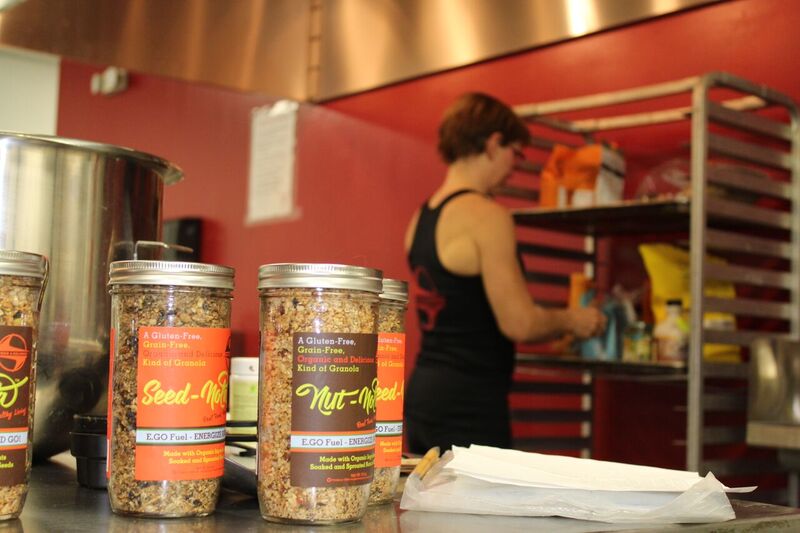 Crazy delicious Superfoods created by former New York Chef Stephanie Stierhoff, Power and Balance Fitness and Nutrition
Meet us at Whole Foods!
Once a month you can find us at the Fairfax Whole Foods offering samples, recipes and information for your health. Follow us on Facebook and join our mailing list for dates and times.
Give the gift of health!
Stop in, Call, or Email us to purchase a gift certificate for your loved ones or colleagues.
Office Hours
Cardinal Center for Healing
Mon: 10 am – 5 pm
Tues: 12 pm – 8 pm
Fri: 9 am – 5 pm
Sat: 9 am – 12 pm
Neck Back & Beyond Manassas
Wed: 10 am – 5 pm
Thur: 10 am – 5 pm

2015 Top Ranked
Chiropractor in Fairfax
Verified by
Opencare.com